The bungee is very simple to replace, we've provided both written and video instructions for you to make the process even easier!
For Video Instructions, please see the following link:
Replacing the S4 Bungee Assembly
Step 1- Remove the Handle from the handle rests and place the handle in the full forward position.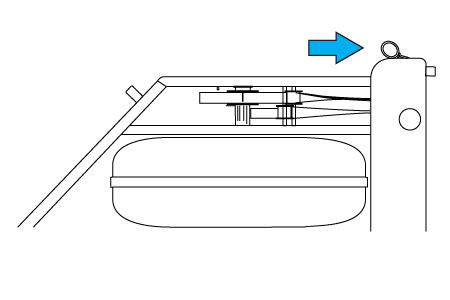 Step 2- Stand the WaterRower upright and disconnect the bungee from the Recoil Belt as shown.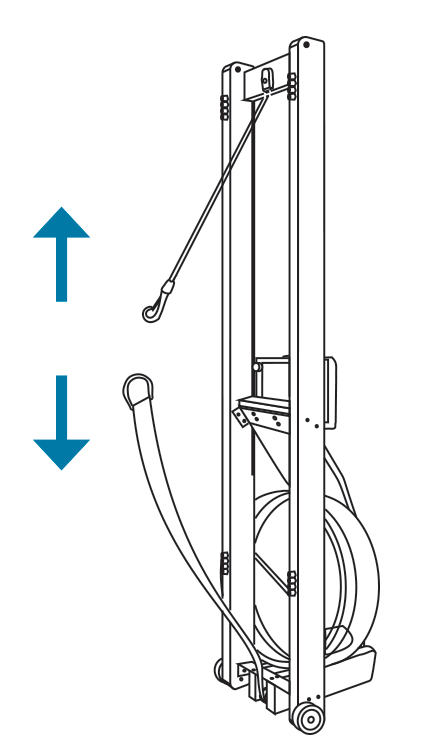 Step 3- Remove the Bungee from the Rear Spacer and reattach the replacement bungee as shown.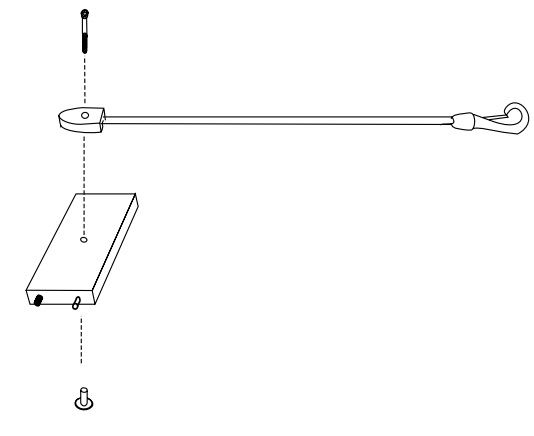 Step 4- Reconnect the Bungee to the Recoil Belt as shown.